2-day Workshop: "Contextual Selling®"
Royal Orchid Hotels, Bangalore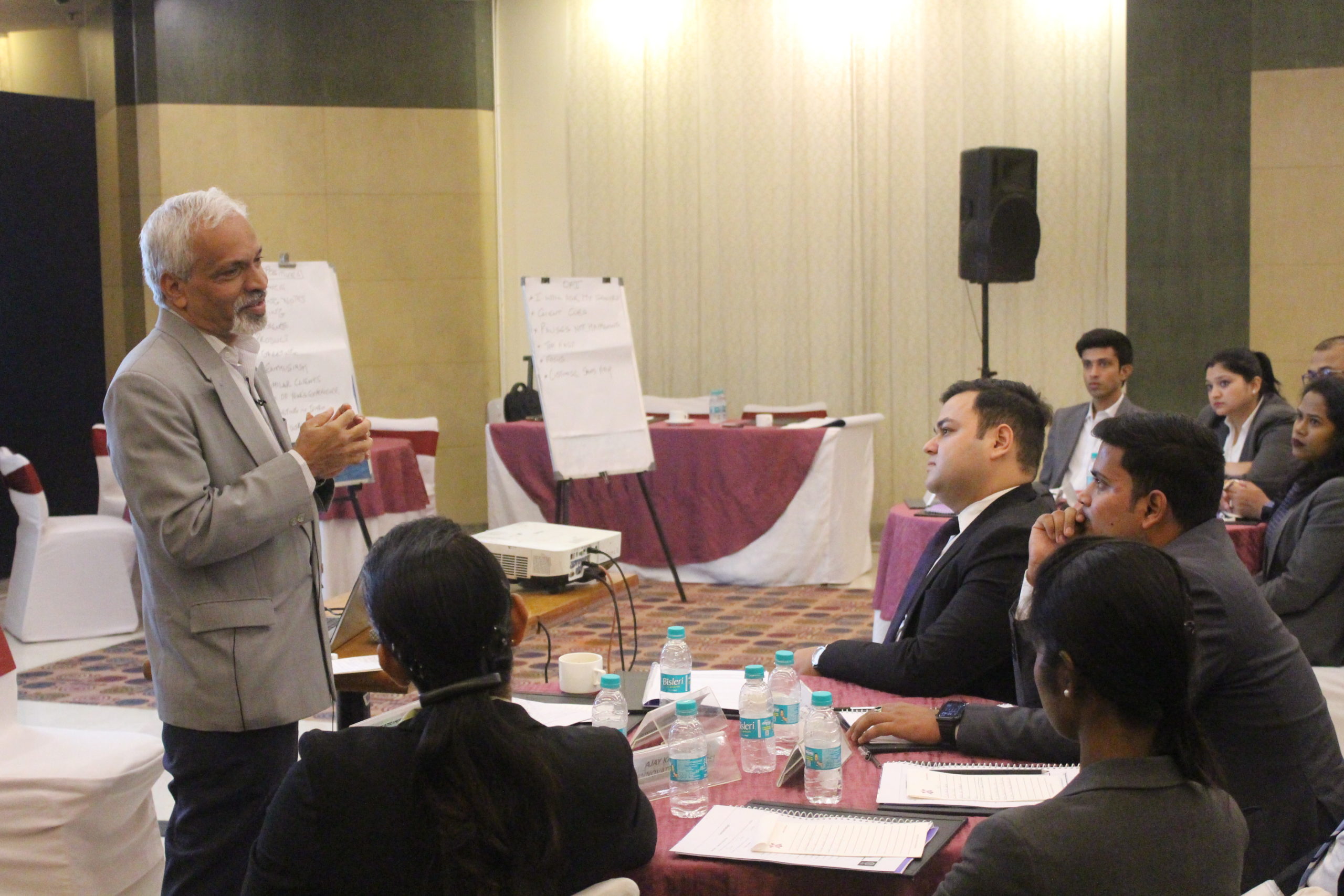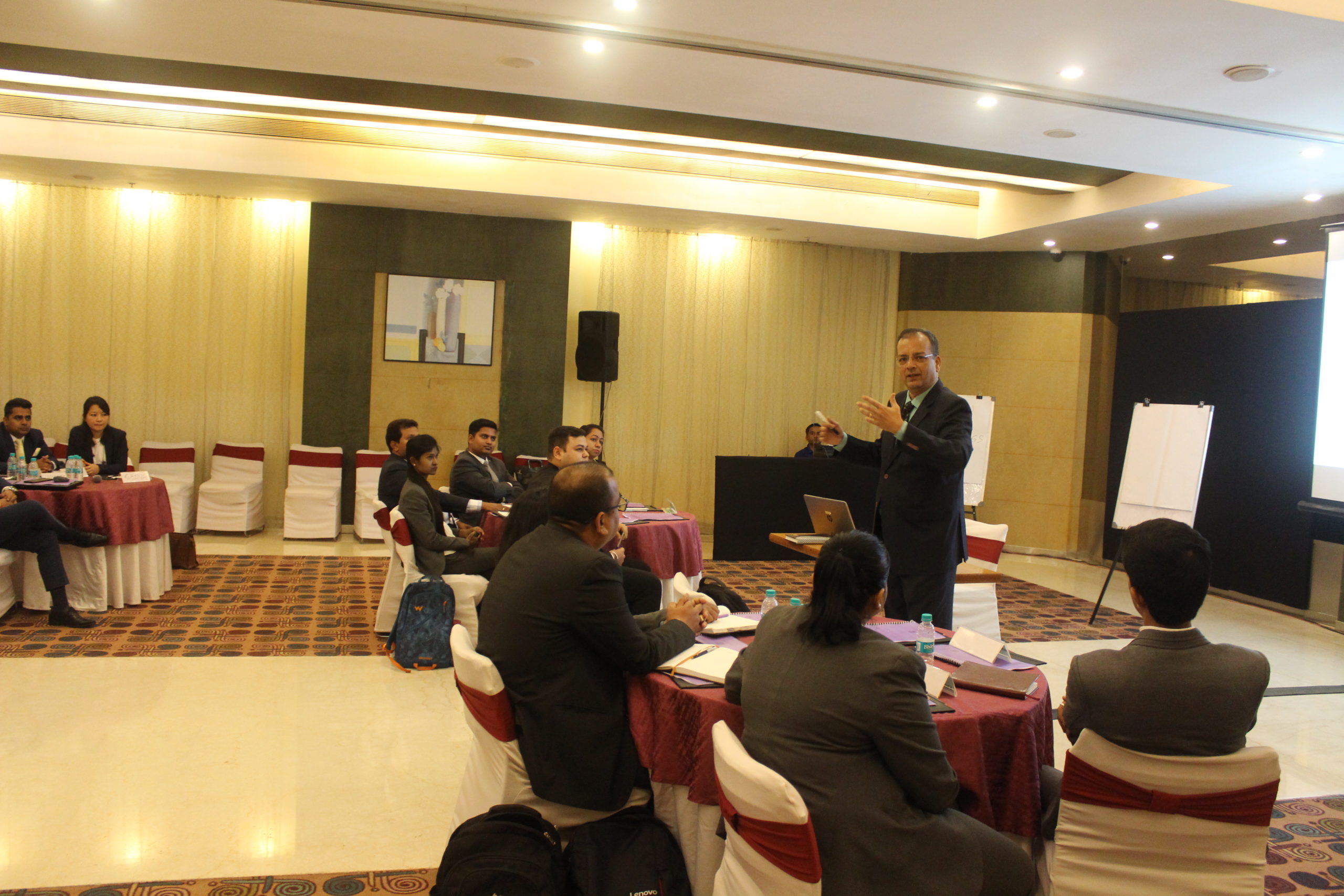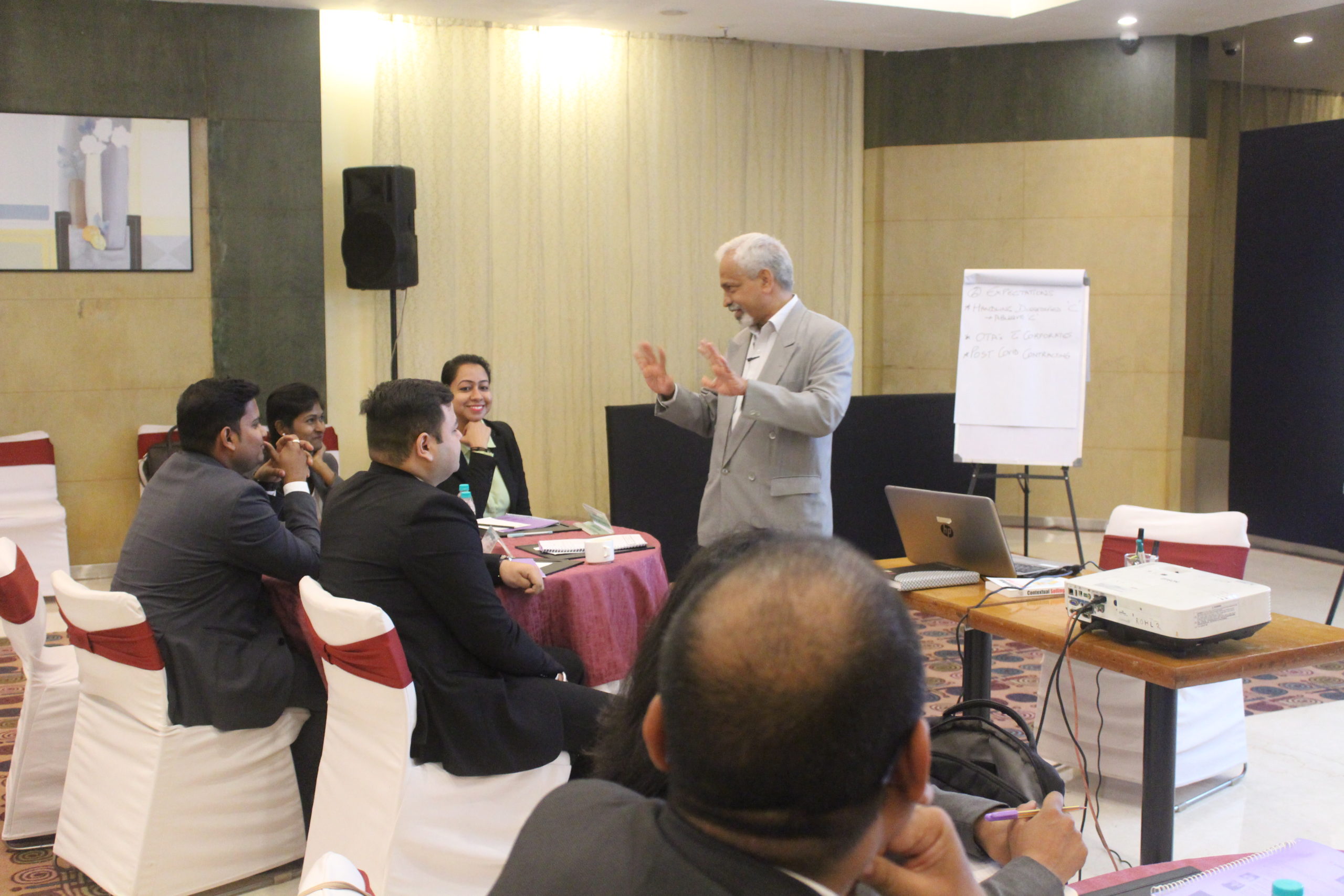 Venue: Hotel Royal Orchid, Bangalore
Dates: 17-18 March 2023
Participant Comments:
What I liked best about the program?
"Everything taught was related to what we do, and it is exactly what we must do to achieve our sales tasks and targets."
"This session has given us a good understanding of the behavioural side of salespersons, and it is a good refresher with appropriate role plays."
"The sales pitch taught and the team skills strengthening through role plays and exercises were really good."
"This program was really informative. It highlighted important areas of personal improvement, and the interactive sessions were captivating."
"The role plays and their feedback through this workshop will surely help me to improve my selling skills."
"I learned new techniques and acquired knowledge and understanding of selling skills which will help me in my daily sales activities.
"I am new to the hospitality industry and the role plays conducted were very much useful to me. This training session will be very helpful to me in my day-to-day approach to selling."
"This workshop has helped me upgrade my selling skills and I loved the use of role plays in this training program. I wish we had more time for this workshop."
"I learned new selling skills and liked the way the trainers were able to relate to our job. The role plays were also very useful to me."
"I loved the examples used and the pace of this workshop – I look forward to the next workshop on Negotiation Skills!"
"I learned how to deal better and more professionally with my clients and customers, and the role plays really helped in connecting with all that I do at my work."
"Everything was well connected, and the role plays helped in understanding the mistakes I do on the field."