3 day workshop: "What the Front-Line Manager needs to know about Selling"
Conducted for the managerial team of Beleza by the Beach, Goa ~ 12 Jul, 08 Aug, 04 Sep 2023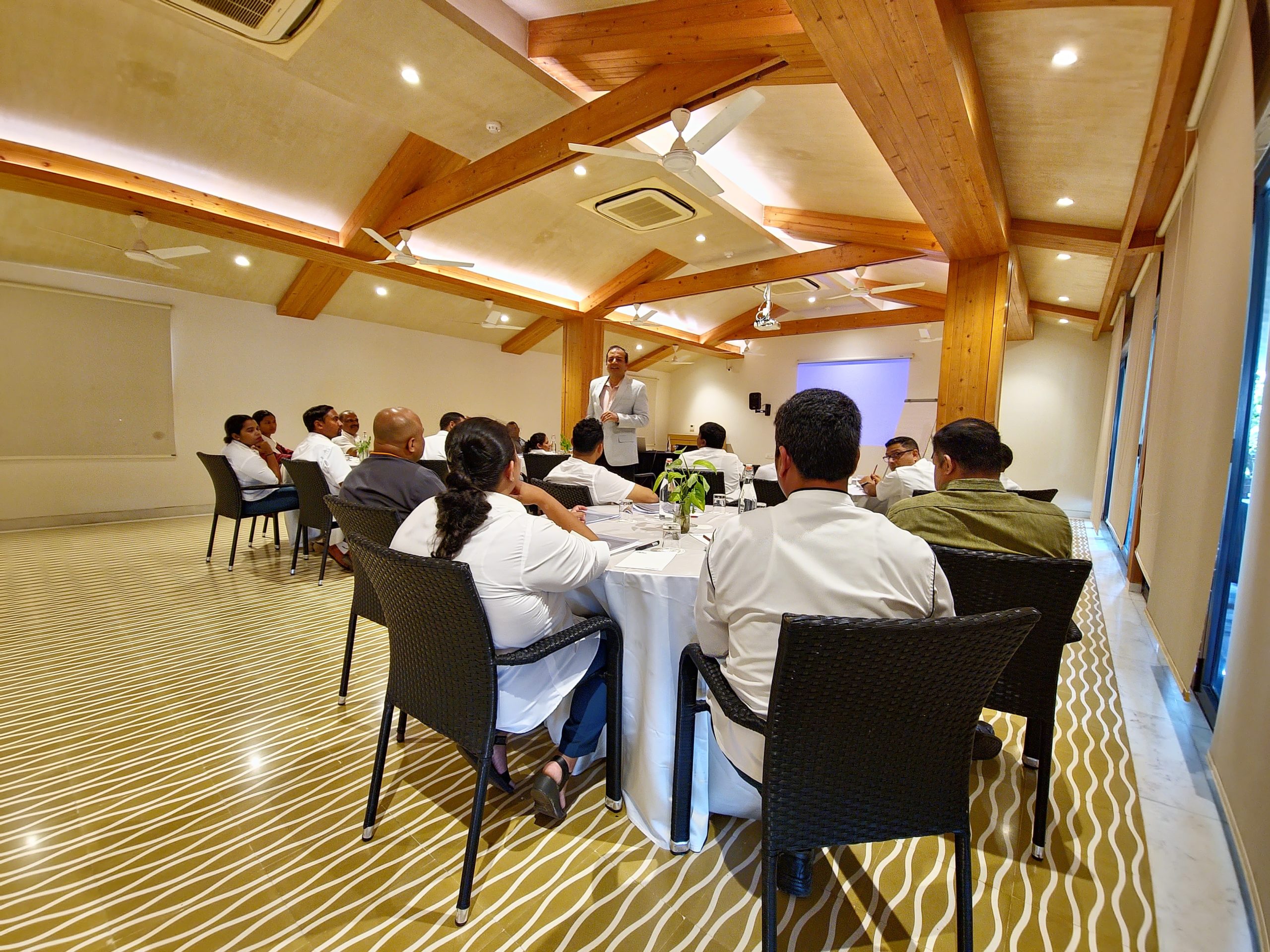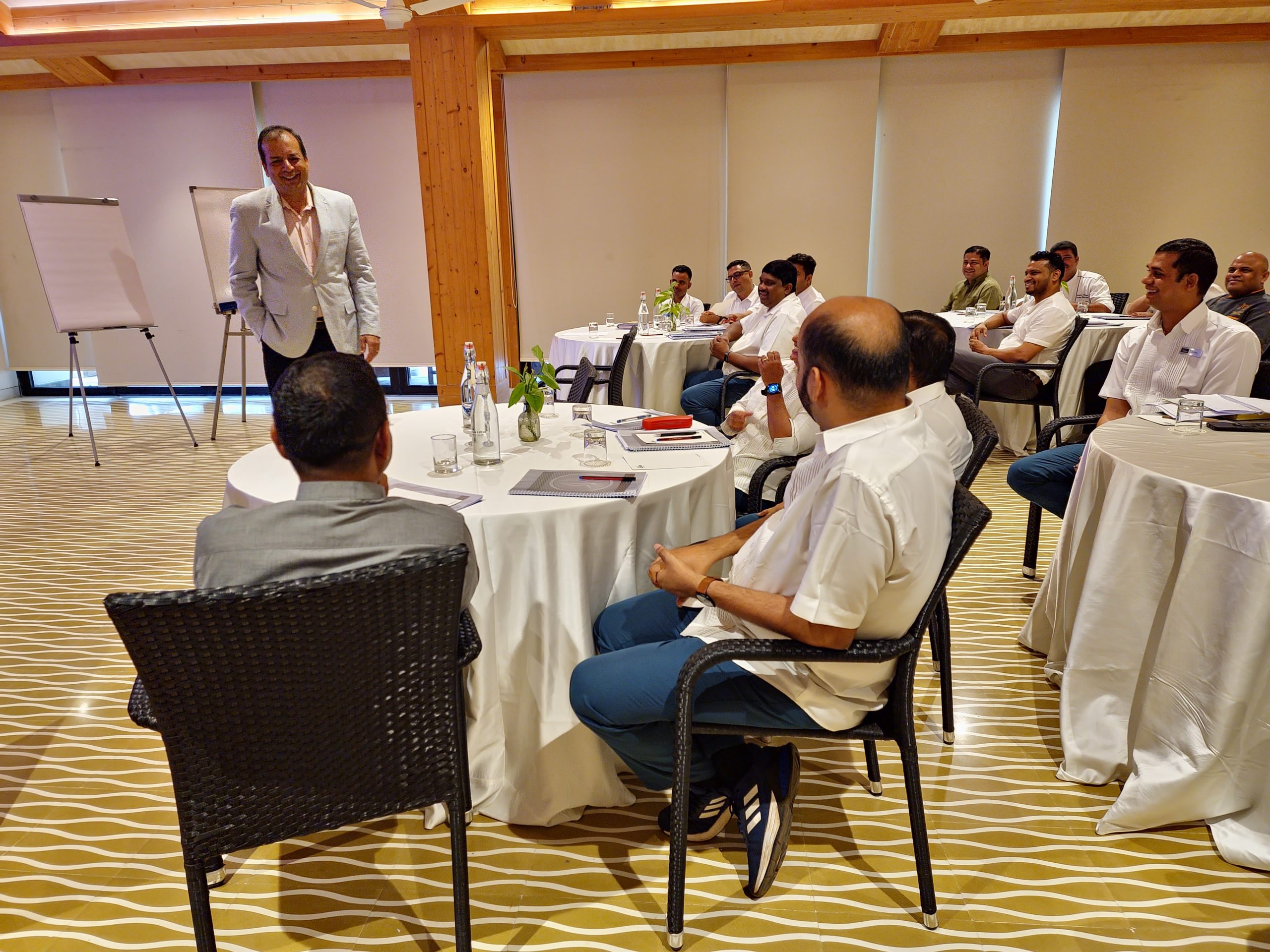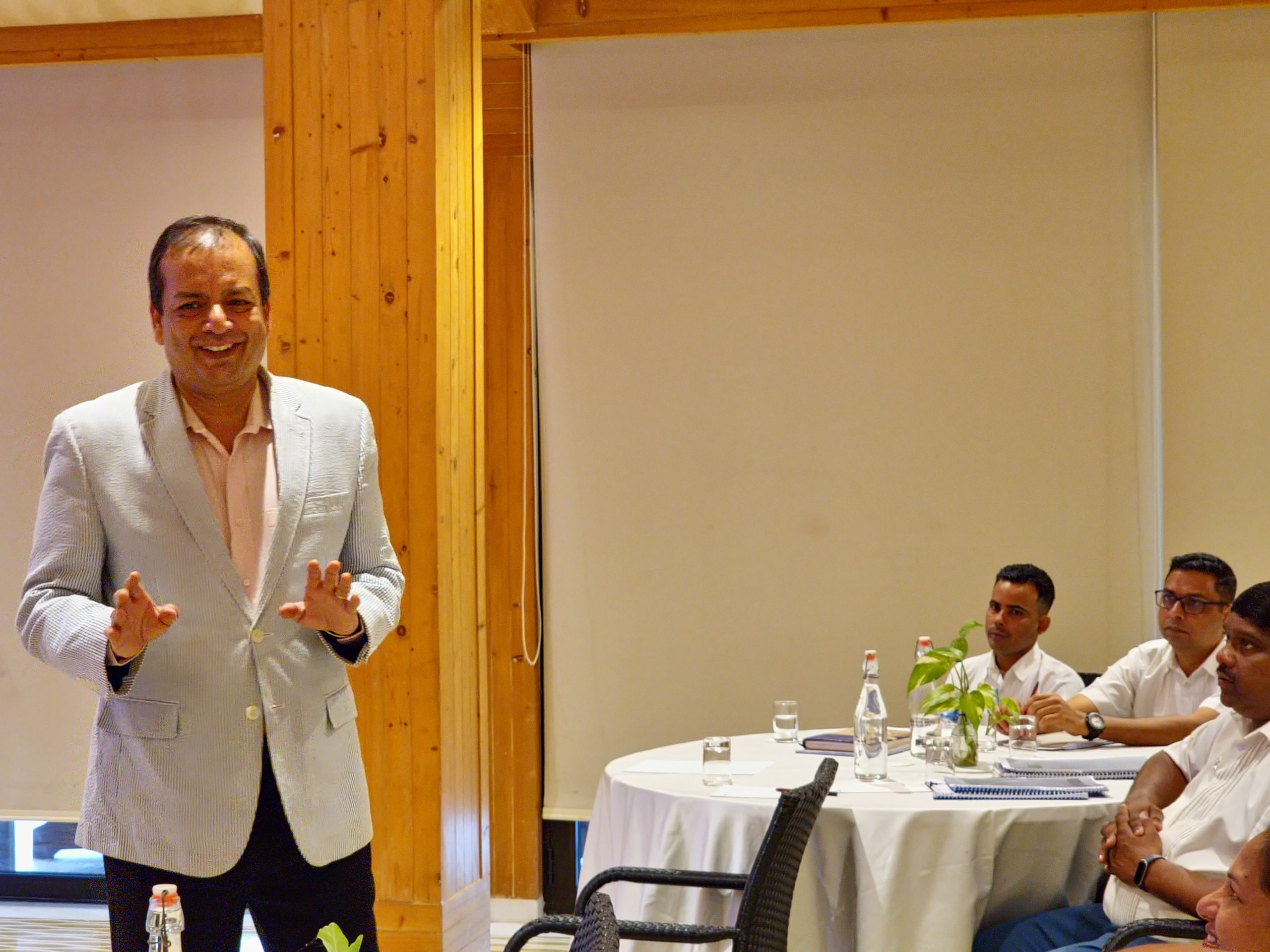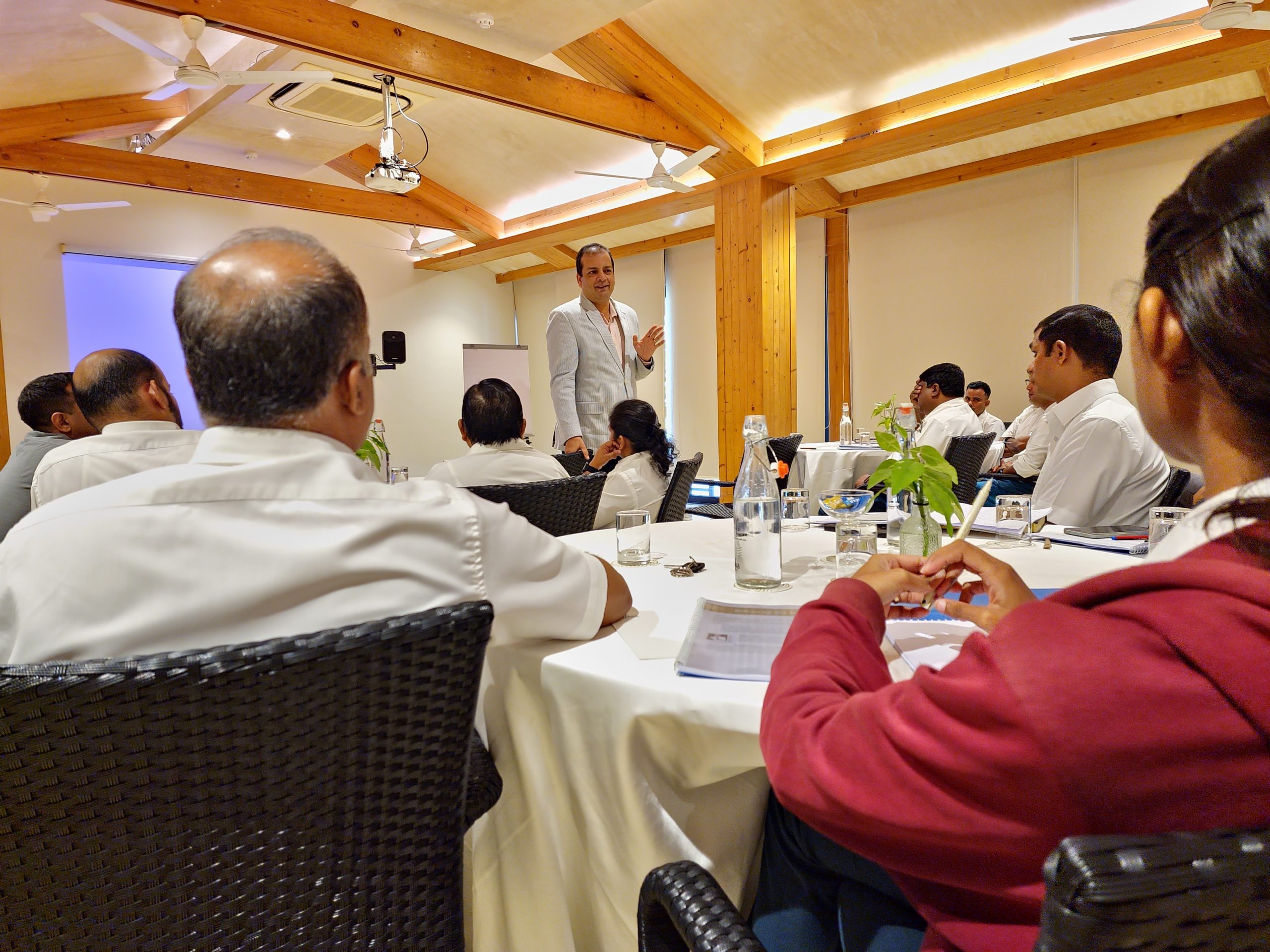 Venue: Beleza by the Beach, Goa
Dates: 12 Jul, 08 Aug, 04 Sep 2023
Participant Comments:
What I liked best about the program?
This workshop helped me in bettering my communication skills and it was all good and perfect.
I liked the Role-Plays and Case Studies during this workshop along with the Cross-Selling & Upselling section as well.
I enjoyed the role-plays – they taught me how to handle guests better, and I am able to relate this topic to my department.
I appreciate the way the trainer communicated with us and tried to make everyone understand.
Through this program, my confidence level has increased in guest communication. I liked the Video Role-plays and have understood more about selling in this workshop. This workshop was truly the best!
The roleplays helped in providing more clarity and understanding to the topics and I liked the session on probing and types of questions.
I loved the sessions and the thoroughness of the topic.
The training provided truly relates to our work profile.